Dwarkadhish EPE Foam Solution
Dwarkadhish EPE Foam Solution was established in the year 2005 and is a unit of Parth Poly Woven Pvt Ltd Group of Companies. With a rich industrial experience of more than 15 years in the poly plastic market, we manufacture and supply EPE Foam products that its widespread use in packaging, sports goods, footwear, thermal insulation, automobile, construction, defense, and marine industries. Our EPE-based products have strong chemical resistance and are weather/ waterproof. It is flexible, offers excellent cushioning, can regain shape after aftershock, and virtually impermeable for liquids. A quality product begins with a good quality raw material, we import one of the best raw materials in the world with the best quality and quantity, governed by a strict standard operating procedure, handled by well-trained manpower with rich experience and constant training to further develop skills we ensure consistent high-quality foam products.
Under the visionary business approach of Mr. Bharat Shiroya, we direct all our business activities supported by modern production facilities as well as well-built infrastructure.
The marketing team is guided by the support and professional experience of Mr. Kishan Dholariya whose extensive guidance allows us to meet both the standards as well as customized product specifications as demanded by the customers.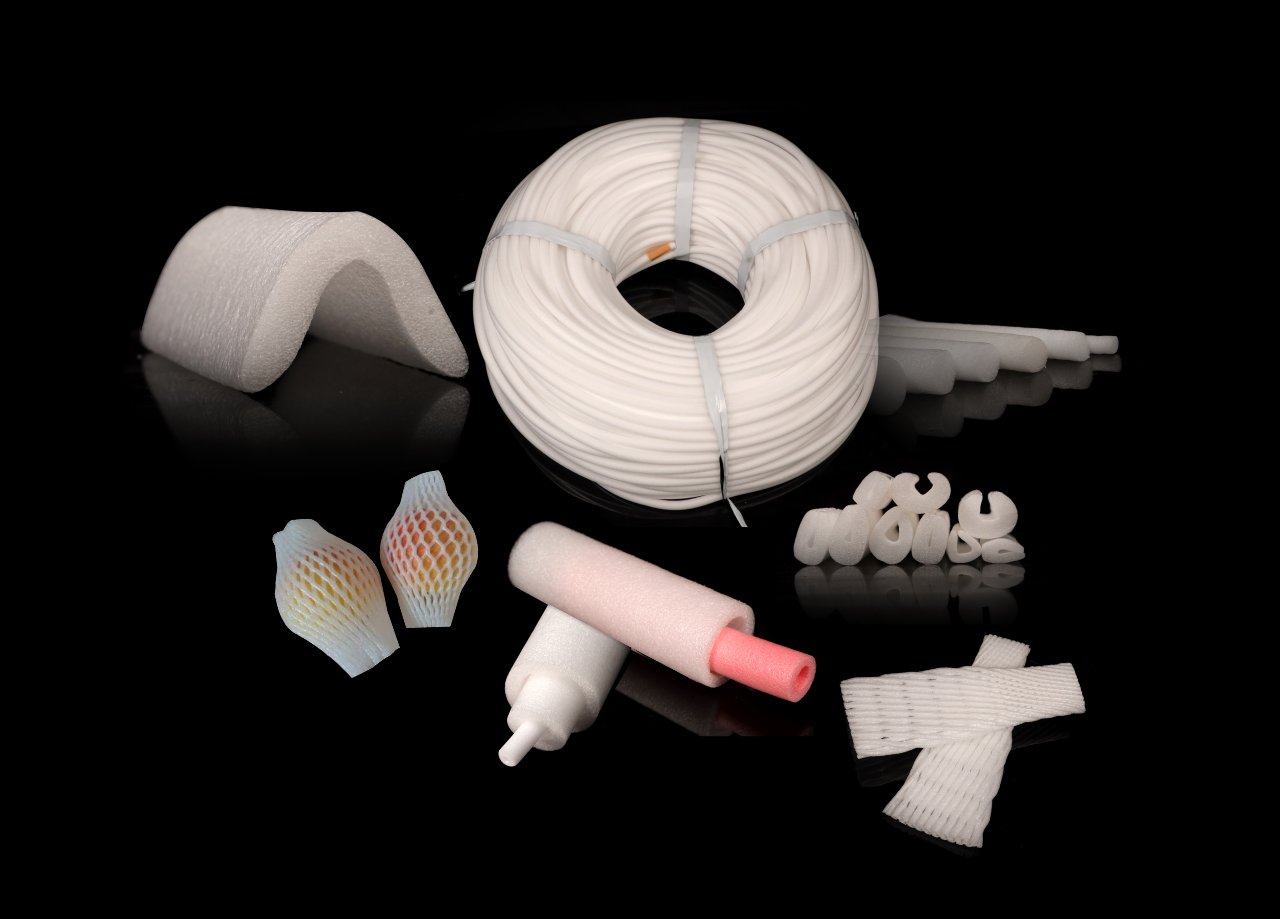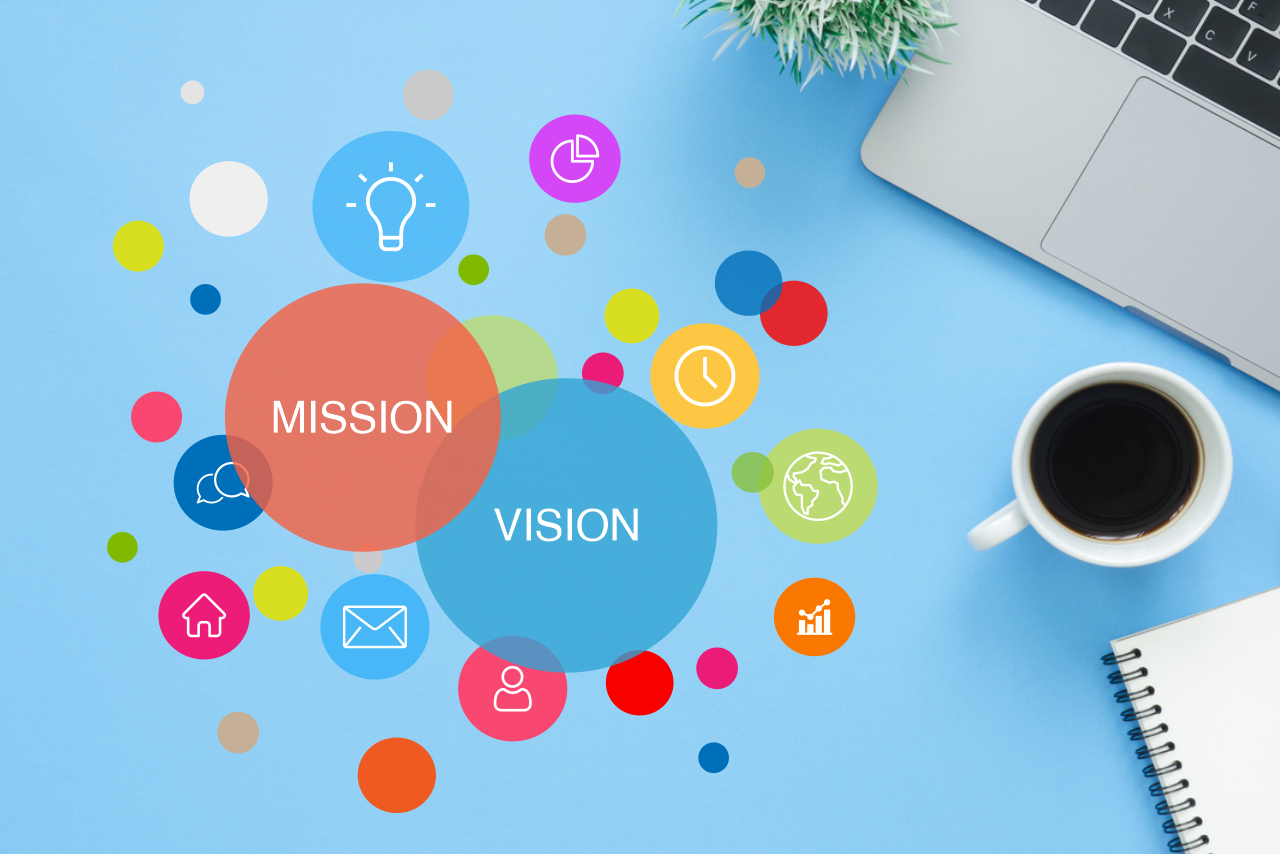 Vision
To ensure customer satisfaction by providing them with the best quality of our products and services, simultaneously providing our employees with the best work culture and personal growth.
Mission
Our mission to strictly follow our production techniques and to manufacture all products using the best quality materials in confirmation with international quality standards and production norms.
Our Work Flow
On Time Deliveries

High Quality Products

Impeccable Range Of Products
About Us