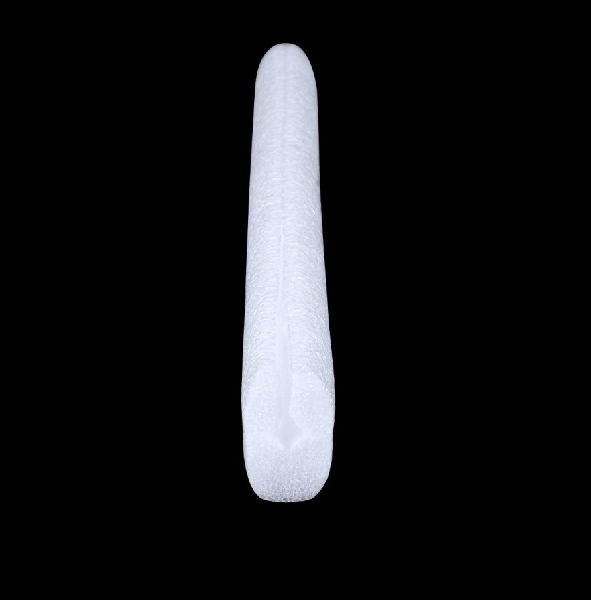 Description
Being well equipped with advanced machinery and latest technology infrastructure, we manufacture the best available EPE foam profiles. Our products are highly efficient for long term usages. We focus on providing the highest quality protective foam material for packaging, returnable sustainable packaging solutions and flight cases to help the clients transport their products in a safe, secure and cost-effective way.
Applications
U – Profile :- This self gripping profile is mainly used for thickness up to 10mm as edge protector of glasse any antic pieces, Sunmica's etc.
Technical Features
Very good compressive strength compare to other EPE foam sheets.
Very low compression set avoids gap formation over a period of packed article in a corrugated box or wooden case.
Very good flexibility healps no tear off like thermocoal.
No effect of any kind of acids & alkalies.
Electrical & Thermal insulator
All weather proof.